PM2 can manage your project from start to finish
PM2 specializes in implementing special projects, whether it is a relocation, consolidation, new computerized inventory management system, cycle count, or any of the other types special project that need to happen.
We implement inventory solutions
Unlike many companies that simply make recommendations and leave you to make it happen, PM2 can implement the inventory solutions we recommend, as well as those generated by your own company or others. PM2 can manage your project from start to finish, or just phases, as your budget, timeline, and resource needs dictate. The sooner your inventory project is implemented, the sooner you will begin to reap the cost saving rewards.
Here are a few of the ways we can help: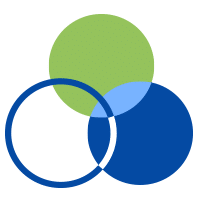 ERP Implementation
ERP initiatives change processes and details within an organization. You may not even realize any of these changes were made until you find out things won't work under the new system. We can insure that the inventory aspects of your implementation goes smoothly.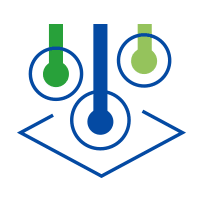 Dispensing Solutions
Are you one of the many companies turning to dispensing solutions to manage your inventory? While this approach can help cut costs, the process is more complicated than purchasing and plugging in the machines. We have years of experience implementing and installing dispensing solutions across a broad spectrum of industries. Let us help you get the most out of your dispensing solution.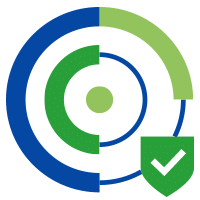 Lean Management and 5S Implementation
Lean Management and 5S programs are very popular due to their simplicity and efficiency. Implementing them wrong, however, can lead to complications and lost resources. We're here to help you implement these programs to make sure you reap the benefits!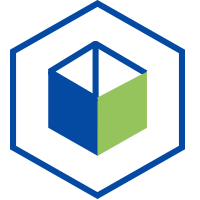 Warehouse Redesigns
Redesigning your warehouse is a huge undertaking, and there are unfortunately many opportunities for things to go wrong. We're experts in warehouse design and inventory optimization, so we'll lay out, design, and provide drawings for your warehouse. We'll also make sure everything meets OSHA specifications.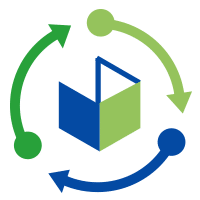 Preventative Maintenance
Most companies know they need a preventative maintenance program in order to reduce plant downtime and operate most efficiently, however, most do not have the resources to build the program on their own. PM2's network of resources can build your preventative maintenance program from the ground up. From scheduled maintenance to bill of materials to establishing parameters, baselines and performance measurements, PM2 can help.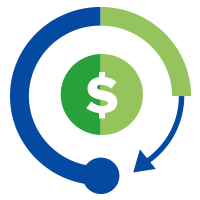 Bill of Materials Database
A high quality bill of materials database is at the heart of any effective preventive maintenance program. Despite this, many businesses don't have the time, expertise, or resources to create their own database. We'll build you a high quality bill of materials database as the foundation of your preventative maintenance program.
Let PM2 Transform Your Inventory, Databases and Processes Today.