Are you controlling your inventory, or...
Is your inventory controlling you?
You're in the right place. We've helped a wide variety of companies just like yours get back on track and breathe a little easier. Professional Materials Management (PM2) makes your world more reliable.
Meet the Toughest Challenges and Objectives
At PM2, we specialize in spare parts inventory and are experts in creating reliable inventory environments, databases, and processes customized to your specific needs. Whether you need us to build it, fix it, or manage it, PM2 will partner with you so you can get back to doing what you do best.
Here at PM2, we've seen over and over how stressful inventory management can be. You're not alone: these problems add up. But whatever you're facing, we can help using our 360° approach to inventory management. From designing, relocating, and organizing storerooms to building or enhancing your database or managing it on a daily basis, PM2 can help.
Not only will we diagnose the problem, our highly-professional experts will develop a custom solution to resolve issues at their root. No band-aid fixes here!
How Our Services Can Help You
Our services will help you achieve excellence in your storeroom, database, and processes.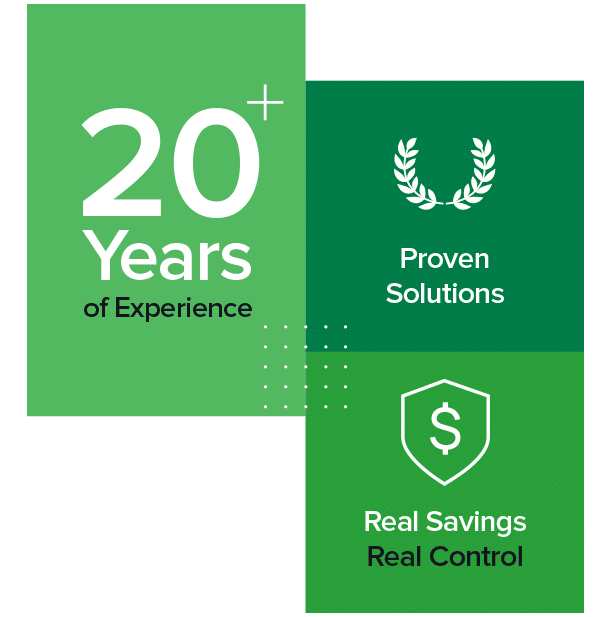 For the past 20+ years, PM2 has helped numerous companies in a wide array of industries better manage their inventory. Our diverse team of professionals has hundreds of years of combined materials management experience. Our culture is what makes us different. Our goal is to create eternal value by striving to honor God in all we do. This is reflected in how we conduct our business and how we care for our customers and team members.
Experience in Every Industry— Including Yours
Every industry can benefit from improved inventory management. They all experience disorganization and inadequate information that leads to uninformed decisions, wasted time and money. PM2 has experience in virtually every sector.
Top 3 Reasons Why Your Facility's Poor Inventory Reliability Leads to Costly Decisions
The team you have sent me makes the first word in your name ever so TRUE. They have all been outstanding. I appreciate all their efforts and I hope to have more dealings in the future. Please send each of them my utmost gratitude and appreciation.
"It was a good value. PM2 was very professional and they did a great job!"
"We would like to say thank you for all the hard work you have put into the planning and executing as well. We know this is just the first phase, but, we feel so good about what has accomplished this week!!!"
"I want to tell you what a wonderful job your crew did on putting that tool crib together for us."​
"PM2 helped us build our inventory management environment and processes from the ground up. So, choosing to outsource daily operations to PM2 was a natural decision. We've already begun to see the cost saving benefits of having PM2 as a partner."
"Without PM2, we could not have brought our inventory under control in the short time it took to complete the Project.We are looking forward to PM2 helping us with the quarterly cycle counts, shrinkage improvements, history of product and removing obsolete items from our inventory database."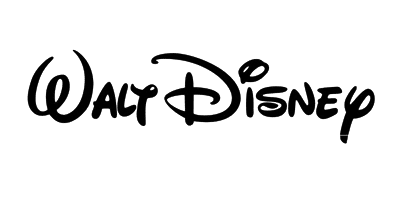 "It was a good value. PM2 was very professional and they did a great job!"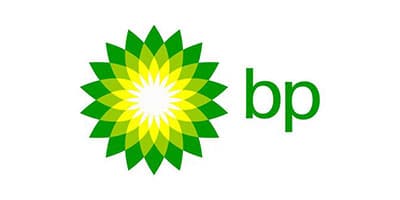 "I want to tell you what a wonderful job your crew did on putting that tool crib together for us."
Let PM2 Set You Up For Success