Our Inventory Management Services
At PM2, we've found that every customer is unique, and we know our approach to making your inventory more reliable needs to reflect this. Whether you need to build it, fix it, or manage it, we will work with you to develop a plan that's custom-tailored to meet your needs.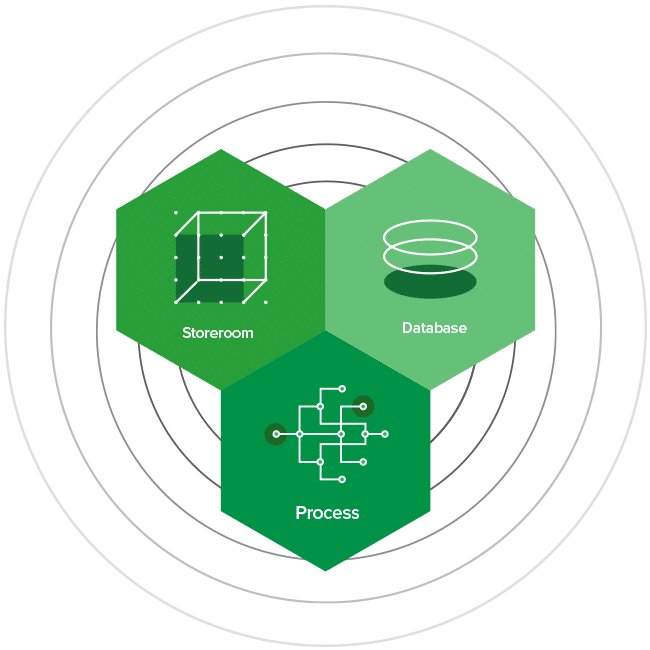 We use a 360° approach that includes updating your storeroom environment, your databases, and your processes. We believe we believe that when all three of these elements reflect excellence can you truly rely on, and you will have a solid foundation for managing your inventory. 
Storeroom Excellence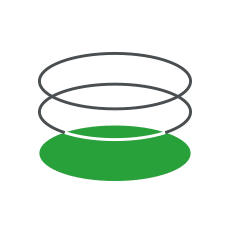 Database Excellence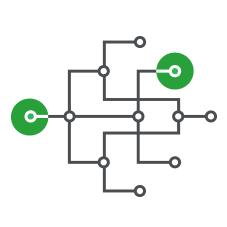 Process Excellence
We Create
Custom Solutions
Whether you need to build it, fix it, or manage it, PM2 experts provide the services you need to make your world more reliable.

Not only do we advise and create solutions, but we also implement your customized inventory plan with "boots on the ground". The sooner your solution is implemented, the sooner you can begin reaping the benefits.
Learn more about our variety of services and how they can help you: