Inventory Management Consulting
More efficient
than you ever thought
PM2 is here to help you become more efficient than you ever thought possible through our inventory management consulting. 
Our process looks different depending on your unique needs. We offer a variety of services, whether you need a high level road map, a detailed analysis for making informed decisions, or an inventory optimization plan. 
We'll work with you to review, analyze, and develop a strategic plan based on your inventory management goals. You can then choose to have us implement the plan we created, or perform it yourself. 
Our Inventory Management Consulting Services Include: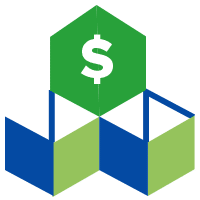 Inventory Cost Baseline
Starting an inventory initiative without a baseline is like a surgeon performing surgery without a diagnosis. Our first step in inventory management is to establish a baseline of your data, which gives us a starting point and provides a strong foundation. A baseline will help you better make informed decisions, measure progress, determine success, and record your ROI.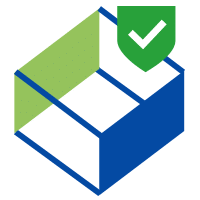 Site Audit
Not everyone is an expert in inventory management, which is why we'll visit your inventory, review it against your objectives, and create a strategic roadmap on how to accomplish your goals. At this point, you can choose to complete the plans yourself, or have our team implement them for you.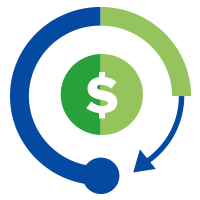 Return on Investment Analysis
Inventory management is an investment, so you want to be able to measure its success! We'll review your environment and any relevant data, then measure it against your objectives and expenditures. This will provide an objective return on investment analysis, so you'll be able to track how your project pays off!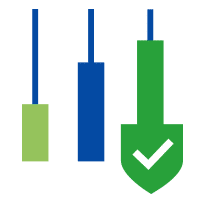 Value Analysis
Let us provide you with an analysis that demonstrates the key performance indicators for your inventory management environment. You'll have all the knowledge you'll need to make informed decisions available to you at a glance.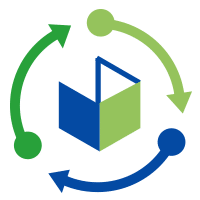 Inventory Strategy Development
When was the last time you reviewed your inventory strategy? The world has changed and requires us to think about and manage inventory in new and different ways. If you haven't touched your strategy in years, or if you don't have one, PM2 will develop a strategy to help you survive (and thrive) in today's economic environment.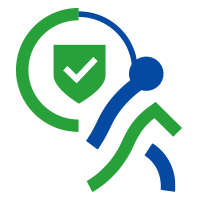 Process Design and Training
There's no arguing with the fact that systems degrade over time. Company aquisitions and expansions create further havoc with your inventory controls and processes. Inevitably, your inventory management and systems become fragmented. PM2 will create new processes to improve efficiency and reliability. All of our recommendations will be based on your unique situation. No inventory is alike, and we believe no design should be either. We can also implement your new processes for you and train employees on any new strategies.
Need help deciding which inventory service is best for your warehouse and storeroom? Our team of inventory experts is more than happy to help!