Receive the tools and training you need
Even if you have the right process in place, it isn't enough. You also need trained and committed people to implement and control it over time. With our OnTrack Assurance program, you'll receive the tools and training you need for you and your team to keep your new inventory management program running smoothly.
Create a self-directed and highly efficient team
The goal of our program is to create a self-directed and highly efficient team that works within your organization. We do this through the following steps: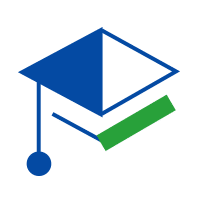 Educate
We're going to teach your team how to be metric-driven and process compliant when it comes to running your inventory.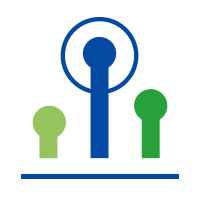 Empower
Once your team has received the training, they'll have a great foundation for making decisions about managing your company's inventory.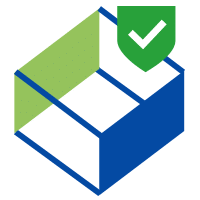 Equip
We provide your team with the resources they'll need to keep things on track and deal with unexpected situations.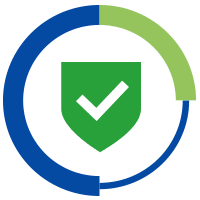 Excel
These tools will ensure your team excels at inventory management! Our process will begin with an on-site benchmark audit to evaluate your inventory and establish processes and performances. We'll perform follow-up performance audits every four months afterwards to make sure everything is running smoothly.
Cycle Count Accuracy Spot Check
Material Handling Equipment Inspection
Dead / Obsolete Inventory Designation
Once we have the audit results, we'll also conduct performance review meetings with PM2 and client leadership to discuss performance metrics, sustainability, inventory optimization, database governance, action items and training.
Let PM2 Transform Your Inventory, Databases and Processes Today.