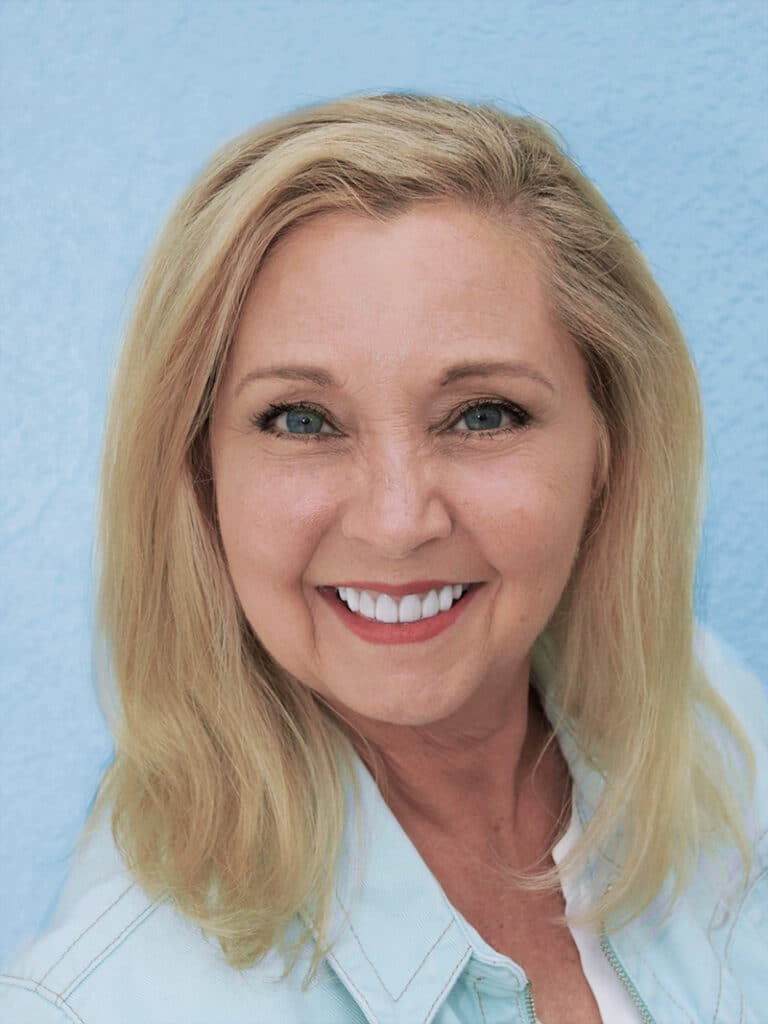 As CEO and Owner of Professional Materials Management (PM2), Julie Floen utilizes her skills as visionary and relationship builder every day. Her team often refers to her as PM2's "CCO" (Chief Caring Officer) because of her relentless pursuit of PM2's people and their dreams. Julie knows that culture is what makes the difference. She says, "Our goal is to create eternal value by striving to honor God in all we do. This is reflected in how we conduct our business and how we care for our customers and team members. From this set of values, our behavior is shaped and from that, our culture."
In keeping with her passion for all of God's people, Julie co-founded and manages the PM2 Foundation, which supports individuals, as well as local, regional, and international missions.
With over 40+ years of experience in a wide array of industries including retail, consumer products, healthcare, event marketing, not for profit organizations, industrial distribution, and MRO supply chain management, Julie quips that she has sold or marketed everything from aspirin to warehouse management and this experience has prepared her for her leadership role as CEO of Professional Materials Management.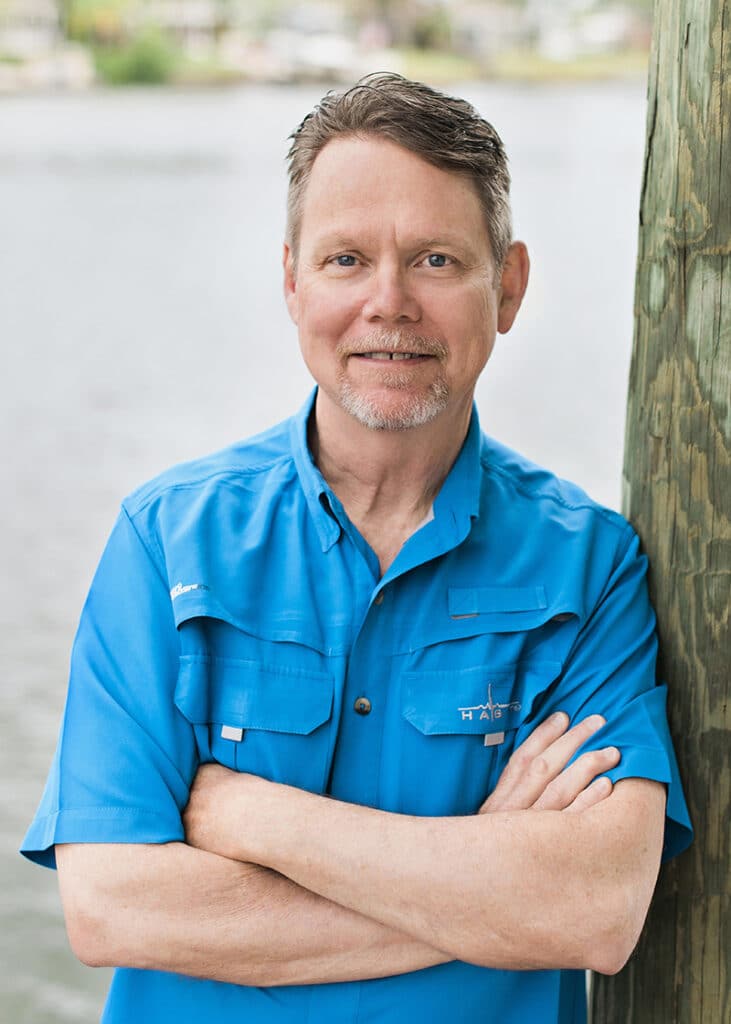 Dan co-founded PM2 with the vision of making the world a more reliable place. With over 35 years in the indirect materials space, he has developed a host of solutions aimed at making our clients' inventory, data, and processes trustworthy. But, Dan believes in more than just inventory reliability. "I believe God is the most reliable and trustworthy force in the universe, and we believe God owns PM2. So, we aim to glorify God in all we do, and minister to people along the way. If we can leave our team members, clients, and partners feeling more secure in their environment and closer to God, we've had a very good day."
Dan is a regular speaker at various Christian as well as business venues and is author of the best-selling book, Fisherman's Apprentice. He's always eager to share his testimony of faith and restoration with people in the hopes it will give them hope for when their storms of life come.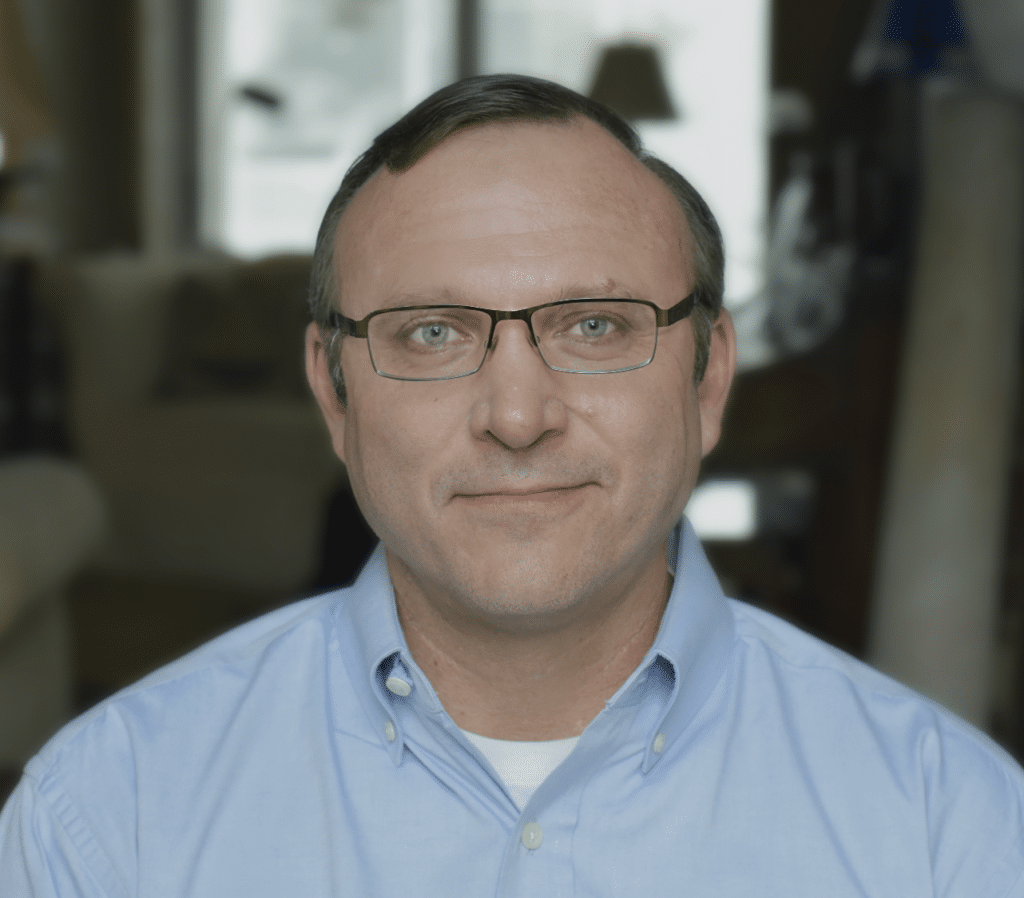 Eric Eichelberger applies over 30 years of experience in indirect material management, consulting, database development, project management and industrial distribution as he addresses the toughest inventory management issues for PM2 customers. As part of the original founders of PM2, he has played a vital role in the development of PM2, its service offerings, delivery mechanisms, and the design of its proprietary data collection tool.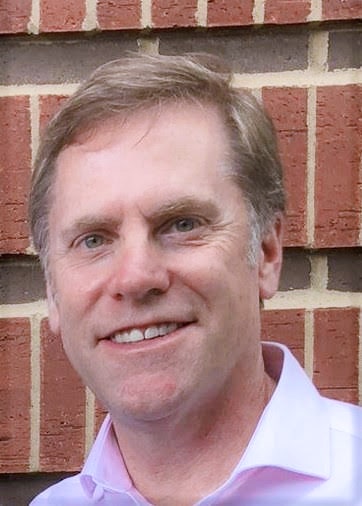 Marc brings over 30 years experience in Sales and Operations in the industrial distribution industry to PM2.  He has held a variety of positions including Director of National Accounts and various field based customer facing leadership positions.  Marc's primary role with PM2 is to seek to understand our customer's situation and vision for improvement and facilitate PM2 resources to accomplish our customer's objectives.  As a faith based business leader Marc's philosophy is simple and comes from Jesus' teaching in Matthew: Seek first the kingdom of heaven in all that you do and all will be added unto you.
Let PM2 Transform Your Inventory, Databases and Processes Today.