Make your world more reliable
PM2 was created to make your world more reliable, so if managing your inventory is causing you stress, PM2 is here to help. No matter your situation or industry, PM2 can help you build an inventory environment, database, and process unique to your needs. If you get these three things right, you will have a strong foundation that will make your world less stressful and more reliable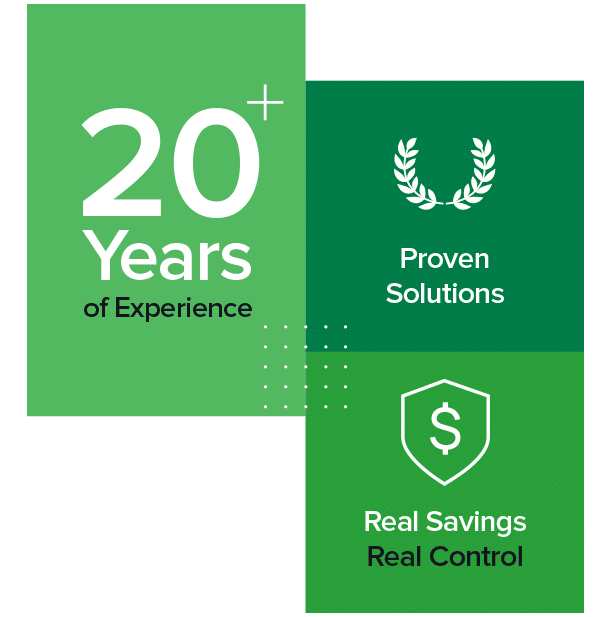 Time-tested and successful solutions
For the past 20+ years, PM2 has helped numerous companies in a wide array of industries better manage their inventory. Our leadership team has over 100 combined years of  inventory management experience, which means our solutions are time-tested and have proven successful over and over again. No matter your goals, we're here to help you accomplish them and produce tangible results.
Significant ROI right away, often within months of implementation
Measurable spend avoidance immediately
Increased inventory turns, sometimes doubling or tripling initial rates
Less overall inventory on hand, resulting in significant cost reduction
More efficient work environment
Process and product cost savings
PM2 can help you reduce cost, increase productivity, and gain a tighter control of your inventory.
What really sets us apart is our mission and culture of creating eternal value through our Rules of Engagement.
At PM2, our mission is to serve God through managing inventory with excellence. 
What Does This Look Like?
PM2 is grounded in the Christian values of honesty, integrity, respect, kindness, and social responsibility. These values are reflected in how we manage our work and interact with everyone, whether they are our clients, vendors, or team members.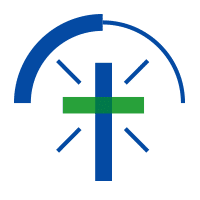 Integrity
Act at all times as though God is watching. Do the right thing, every time.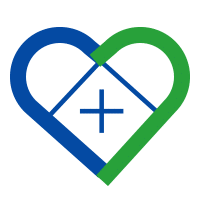 Love & Respect
Treat all team members, customers, and strangers you meet with the utmost of respect. In other words, love one another.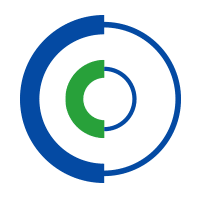 Kindness
Always use your voice to build up, never to tear down. Be responsible for your words and actions.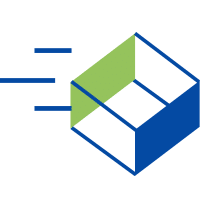 Commitment
Deliver on your commitments, all the time, without fail. If you cannot deliver for any reason, communicate immediately with the person you committed to.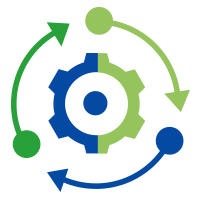 Involvement
Work smart together. Collaborate and maintain a visible sense of urgency. Operate to simplify, standardize and streamline work whenever possible.
Let PM2 Transform Your Inventory, Databases and Processes Today.